Country Hills Collision Centre – A Fully Certified Body Shop Calgary.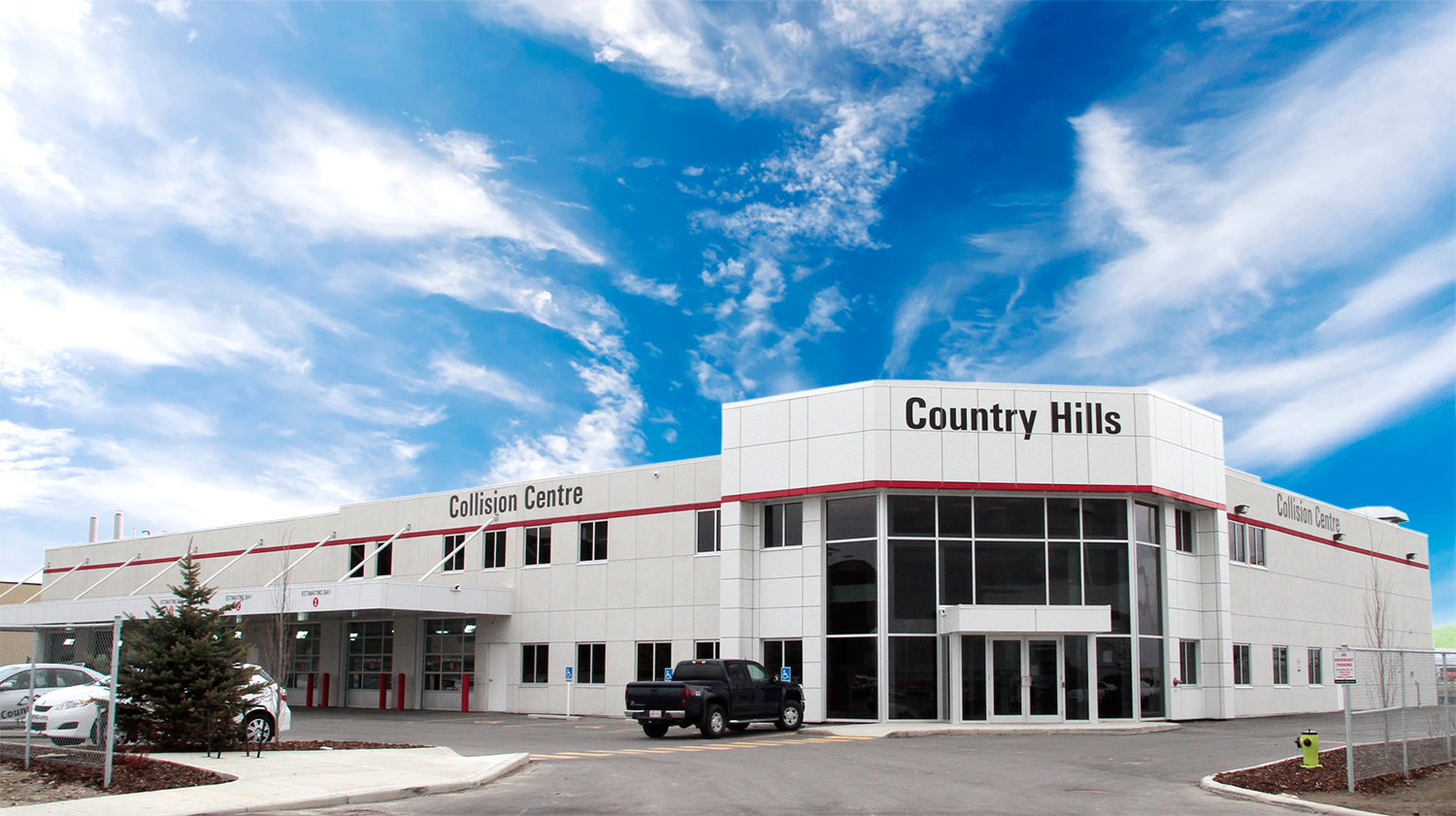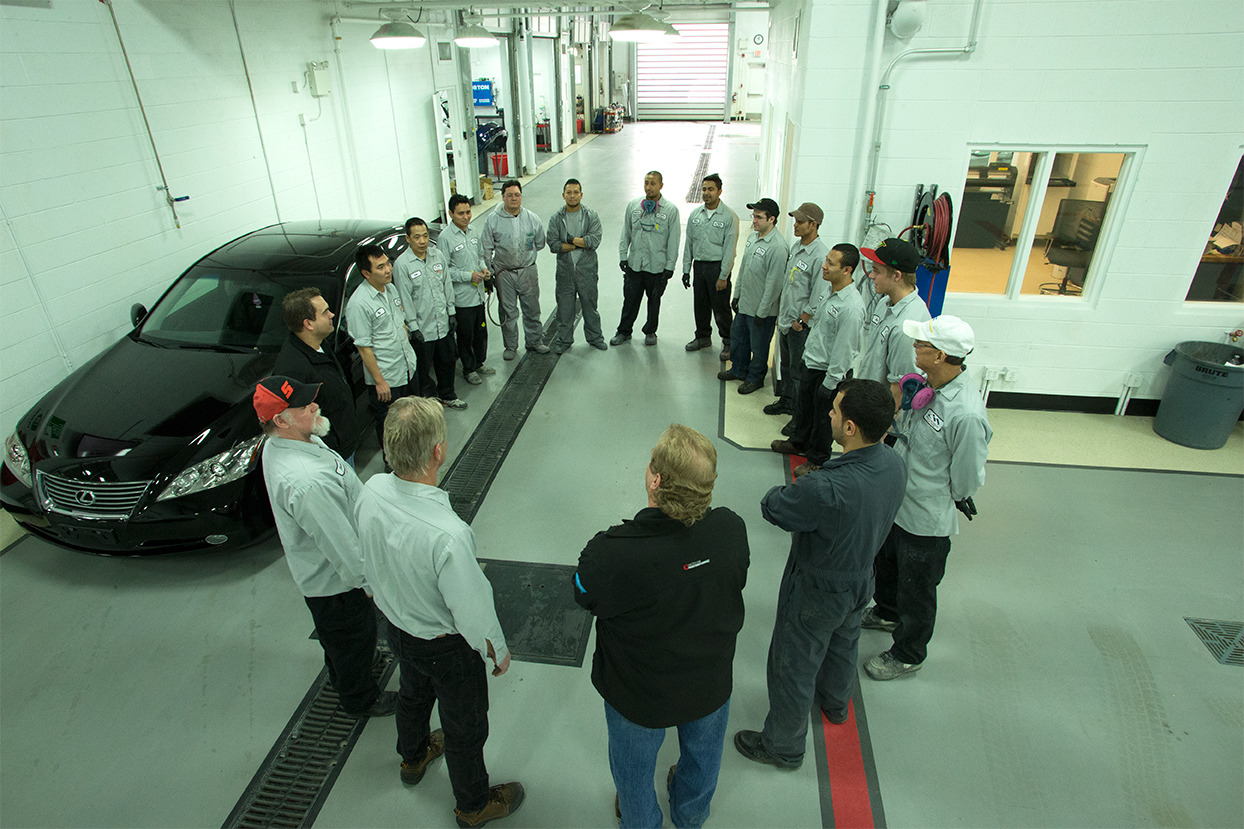 About Country Hills Collision Centre
The Country Hills Collision Centre is a fully Certified Toyota, Scion and Lexus Body Shop in Calgary, Alberta Canada. It is the only Collision Centre and Autobody Shop in Calgary that fully utilizes the Process Centered Environment system, which is characterized by an intense focus on two driving factors:
1. Creating customer value
2. Reduction/elimination of waste.
The Country Hills Collision Centre is a member of the Prestige Auto Group which consists of 10 automotive brands and dealerships in Calgary and Edmonton.
Prestige Automotive Group has years of experience and a proven record in customer satifaction. It is considered a market leader and a trendsetter for others to follow.
Continuous investments in our human resources and facilities, along with a close relationship with our vendors makes us an ideal partner that believes in long term mutual benefits that always reflect an added value to our customers.
Why Choose Country Hills Collision Centre
Our staff are customer centric and eager to get you and your vehicle back on the road as quickly and with the highest quality possible.

We offer an end to end service from booking the rental car to following up with the insurance companies, windshield replacement, car detailing, minor scuff repair….so the customer doesn't have to do anything or go anywhere else.
We have a beautiful State-of-the-Art Facility that will blow your mind!! Come on down and see for yourself, you will be impressed! See our

Collision Centre photo gallery

here.

We are a Toyota Certified Shop. Toyota has a wonderful reputation for Excellence and Innovation and we strive for the same.
See a photo gallery of our facility and team.

Get Estimate
Book an estimate now!
If you have been in an accident and need to get your vehicle repaired by a Certified Repair Auto Body Shop then start your estimate process now.
Get Estimate