Collision & Cosmetic Auto Repair Calgary Services
The Country Hills Collision Centre offers 3 levels of auto repair services. We are a fully Toyota and Scion Certified Collision Centre. We are not limited to those makes only. We are able to do cosmetic, collision, and auto repair on all makes and models.
Assuring customers of Toyota Quality for collision repairs for their Toyota, Scion or Lexus vehicle is a very smart choice. Not only for customers but for the insurance companies as well, as it guarantees the highest standards for quality collision repairs. Trusting us for your Toyota, Scion or Lexus collision needs ensures: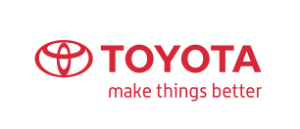 The structural integrity of the vehicle
The safety of the driver
The value of the vehicle
The return to pre-accident conditions
Three Levels of Collision & Auto Repair Services
Put your vehicle back to pre-accident condition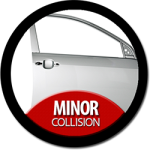 Minor Collision Repair
Our Minor Collision Repair Services are for those who have been in a "fender bender" and need replacement parts.
Express Cosmetic Repair
Get small cosmetic repairs quickly and professionally. Paintless Dent Repair (PDR), scratches, dents, windshield repairs, headlight damages.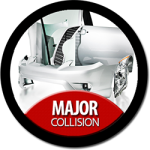 Major Collision Repair
If you have been in a serious vehicle collision and need auto body repairs we are a Certified Repair Shop.