Know Your Rights!

You are not obligated to go with the auto body shop your insurance company refers! You have the right to choose where you get your vehicle repaired.

Many people in an accident think they have to choose the collision centre provided by the insurance company or they will be unable to get their vehicle fixed on a claim. It is not true.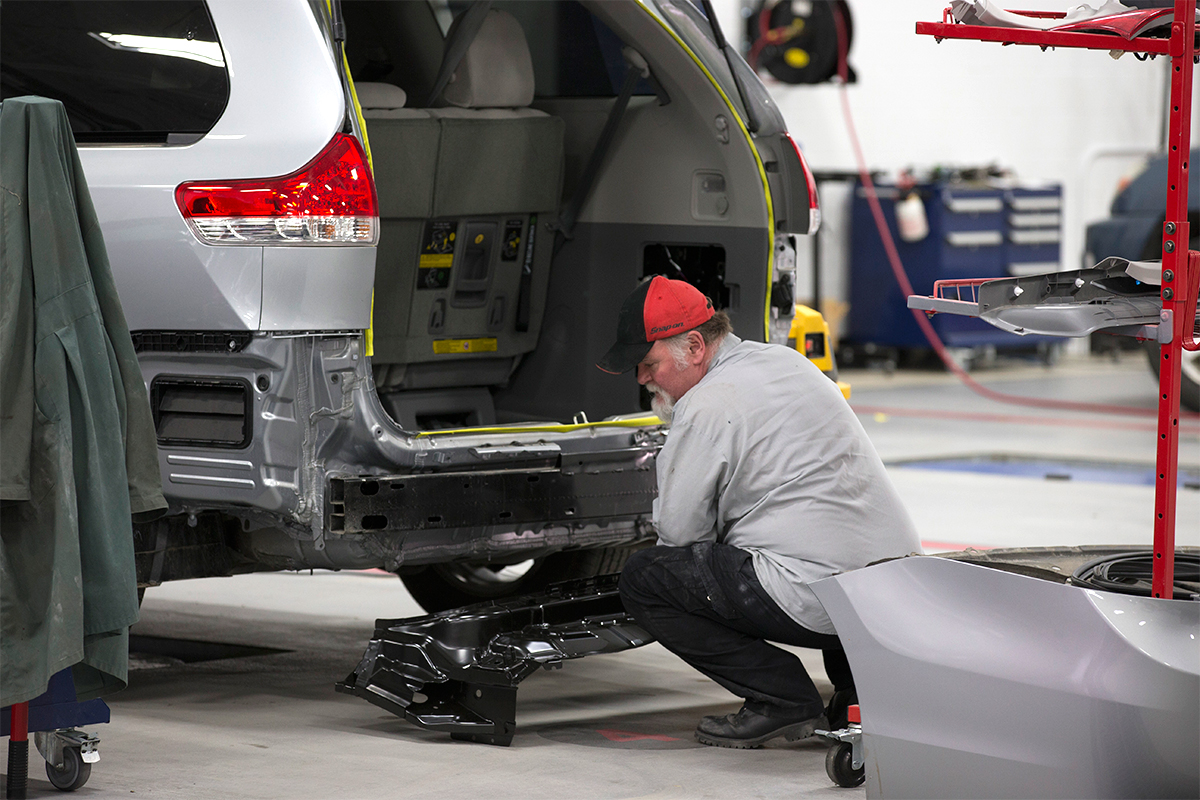 Choosing an Auto Body Shop
Insurance companies may suggest specific auto repair shops, however, you do have the right to choose where to have your vehicle repaired. It's in your best interest to have your Toyota, Scion or Lexus repaired using Genuine Parts at a Certified Collision Centre, or one recommended by your dealer. After all, no one knows your vehicle better than the people who built it.
Insurance companies have a vested interest in referring you to one of their vendors because it cuts their administrative work in half.

They also receive special rates for customer's going to a referred auto body shop.

It is untrue that the insurance company can refuse your claim if you don't go with a preferred vendor

The auto body repair industry has had a bad reputation for many years for shady practices.
Book Estimate Now
Don't wait to get your vehicle repaired
Customers will many times wait to hear from insurance companies and/or third parties to get the estimate process started. The quicker you get your estimate the shorter the time you will spend in a courtesy car.
Book Estimate Now